Lessons In Love Podcast with Blake & Luke
The Lessons in Love Podcast is for couples that care (and singles looking for a conscious relationship) who want to dive deep into the topic of communication.
In this podcast we have conversations about what it takes to move through challenges, release tension in relationships, and communicate in ways that bring more intimacy, which we've learned through over a decade of personal development (and actually doing our inner work.) 
Join Blake Freedom and Luke Hillis as we bring you the lessons of our love journey to help you cultivate the relationship experience you've always wanted. 
We're not afraid to keep it real and we're so excited you're on this journey with us!

SUBSCRIBE ON: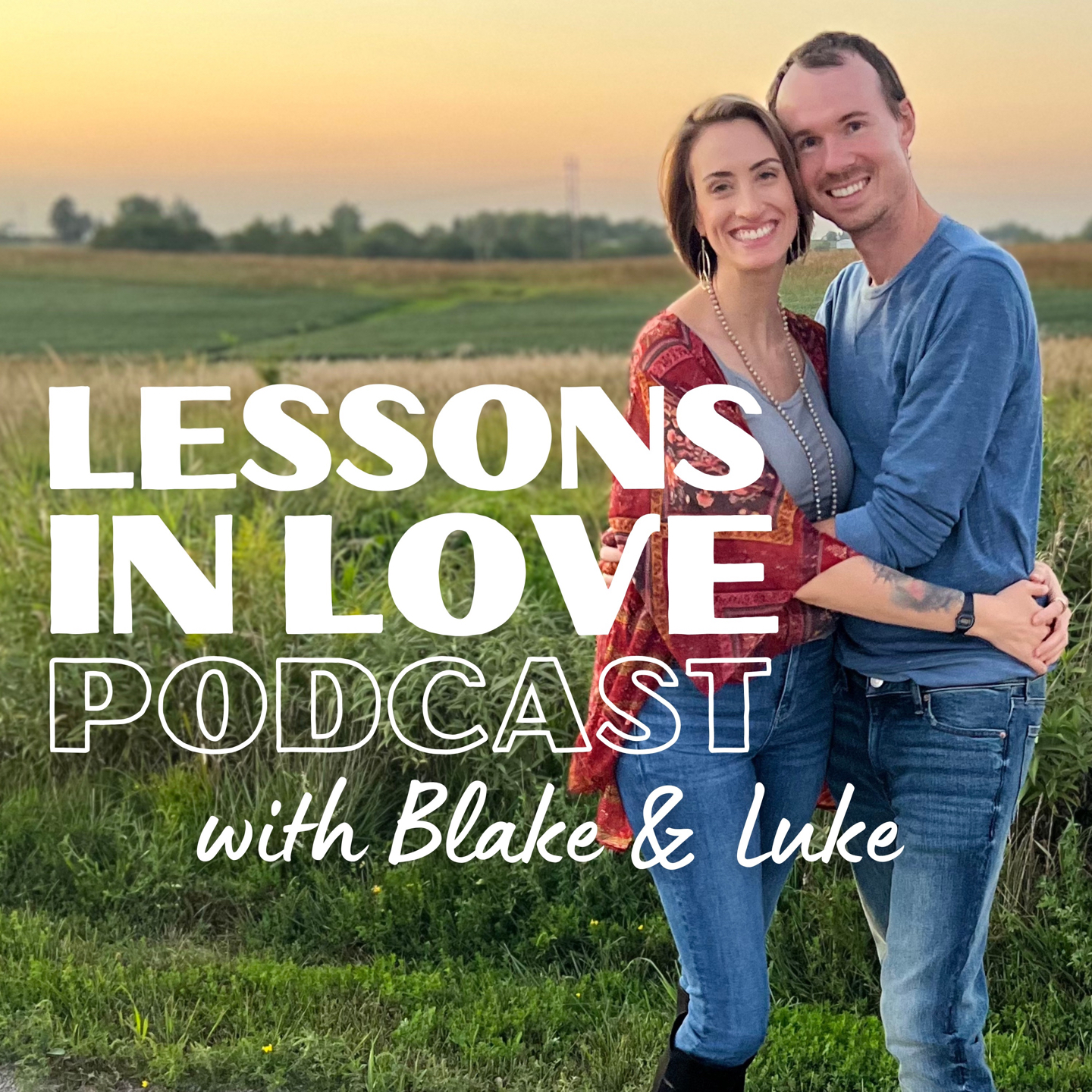 001. Introduction + 3 Tips for a Growth-Oriented Relationship
Welcome to the Lessons in Love Podcast! In our first episode you learn about us as a couple and why we decided to pull back the curtain on our experiences in a conscious relationship and share the lessons we learn along the way. We also share our top 3 tips to have a joyful growth-oriented relationship... (continued)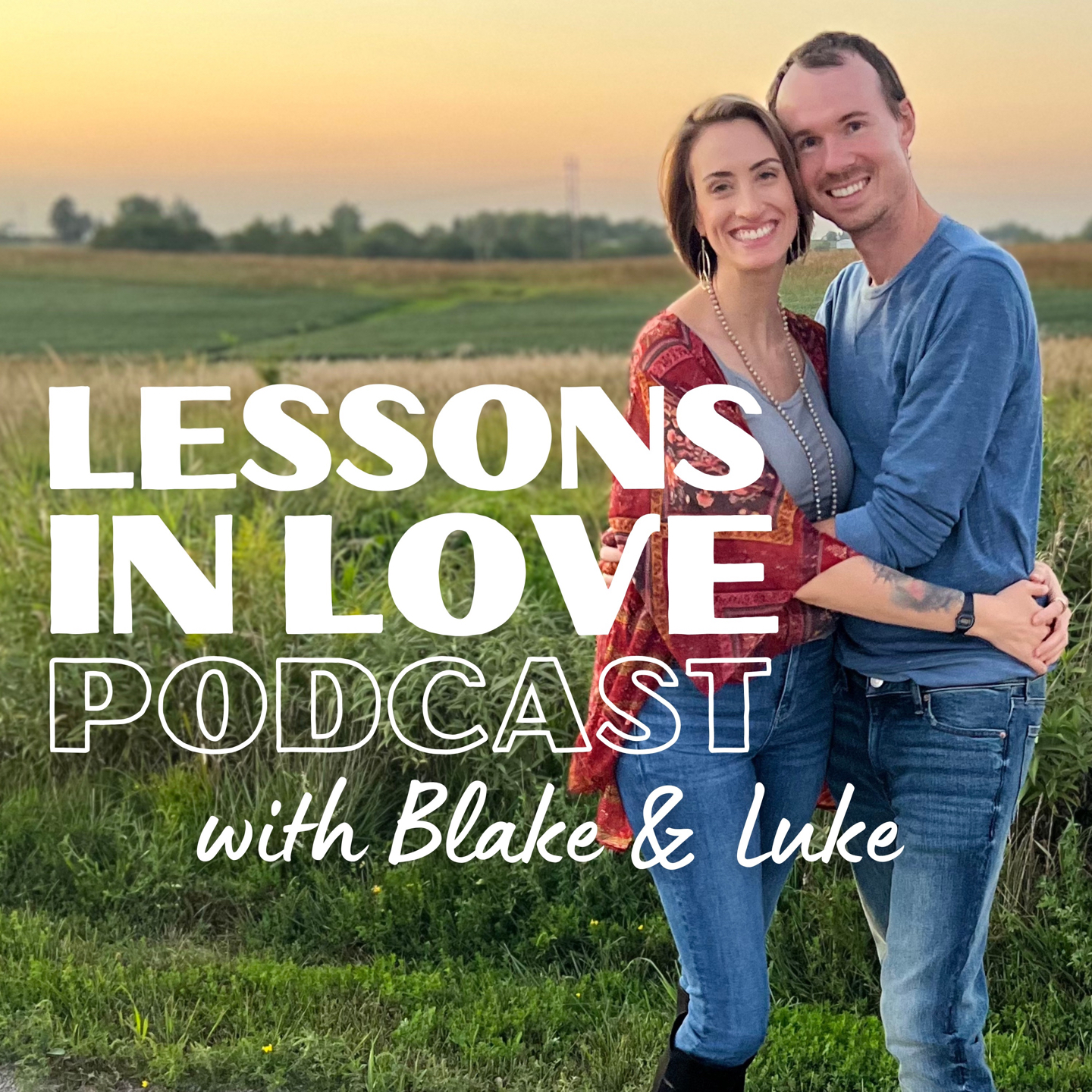 002. [Our Story Pt. 1] How We Manifested A Conscious Relationship
Blake & Luke had a Cosmic Meet-Cute (and it wasn't by accident). In this first episode of a 3-part story, hear the details of how they manifested not just each other, but the kind of relationship they always wanted (and never had before)...(continued)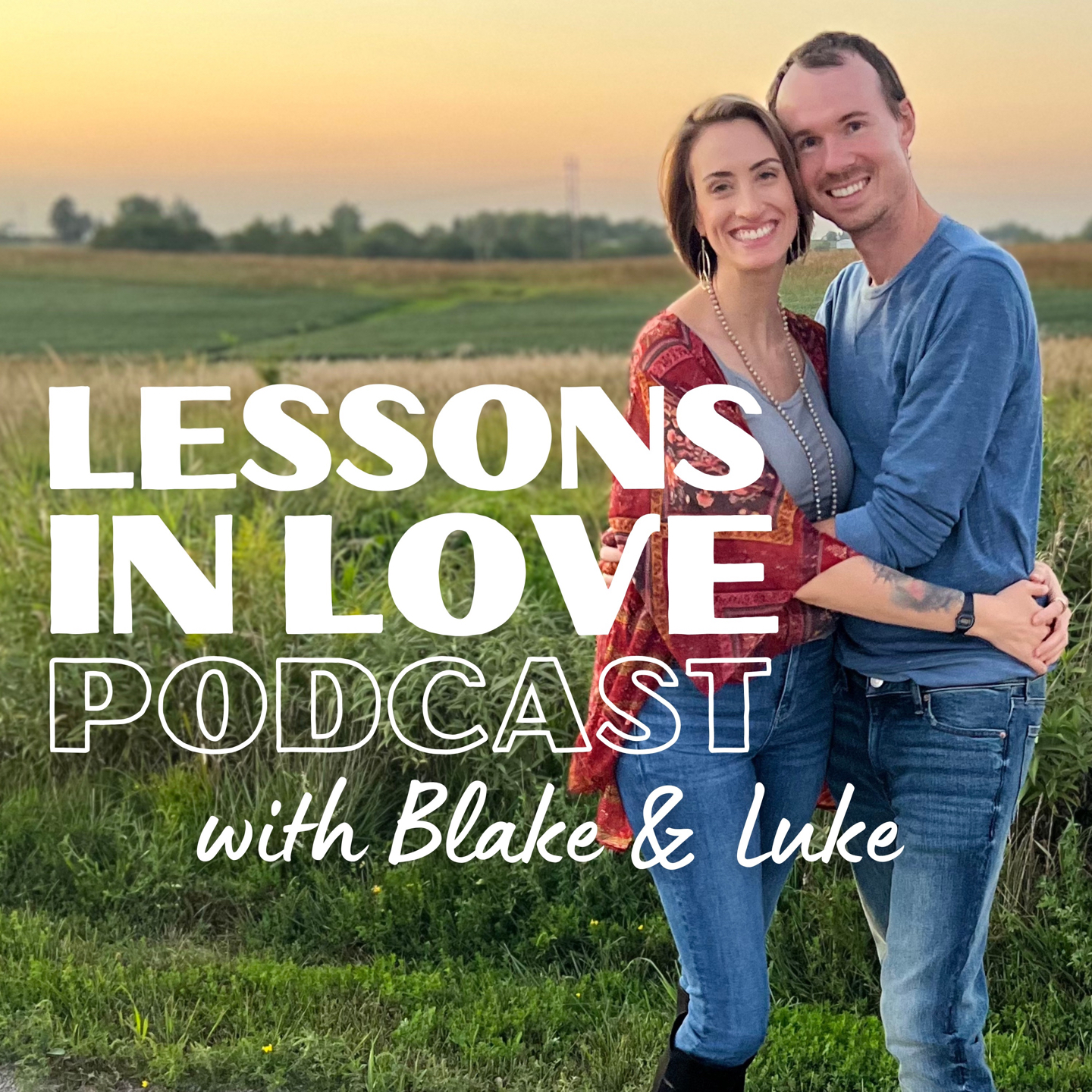 003. [Our Story Pt. 2] How Quality Standards Attract a Quality Partner
In this juicy part two of a 3-part story, you'll hear about what (and WHO) Luke had to let go of in order to create space for Blake, and how she would settle for nothing less than being first choice. You'll also discover the quick action steps Luke continued to take in order to prove his commitment, and how Blake's standards really set the stage for the level of depth and commitment they have, because standards attract quality... (continued)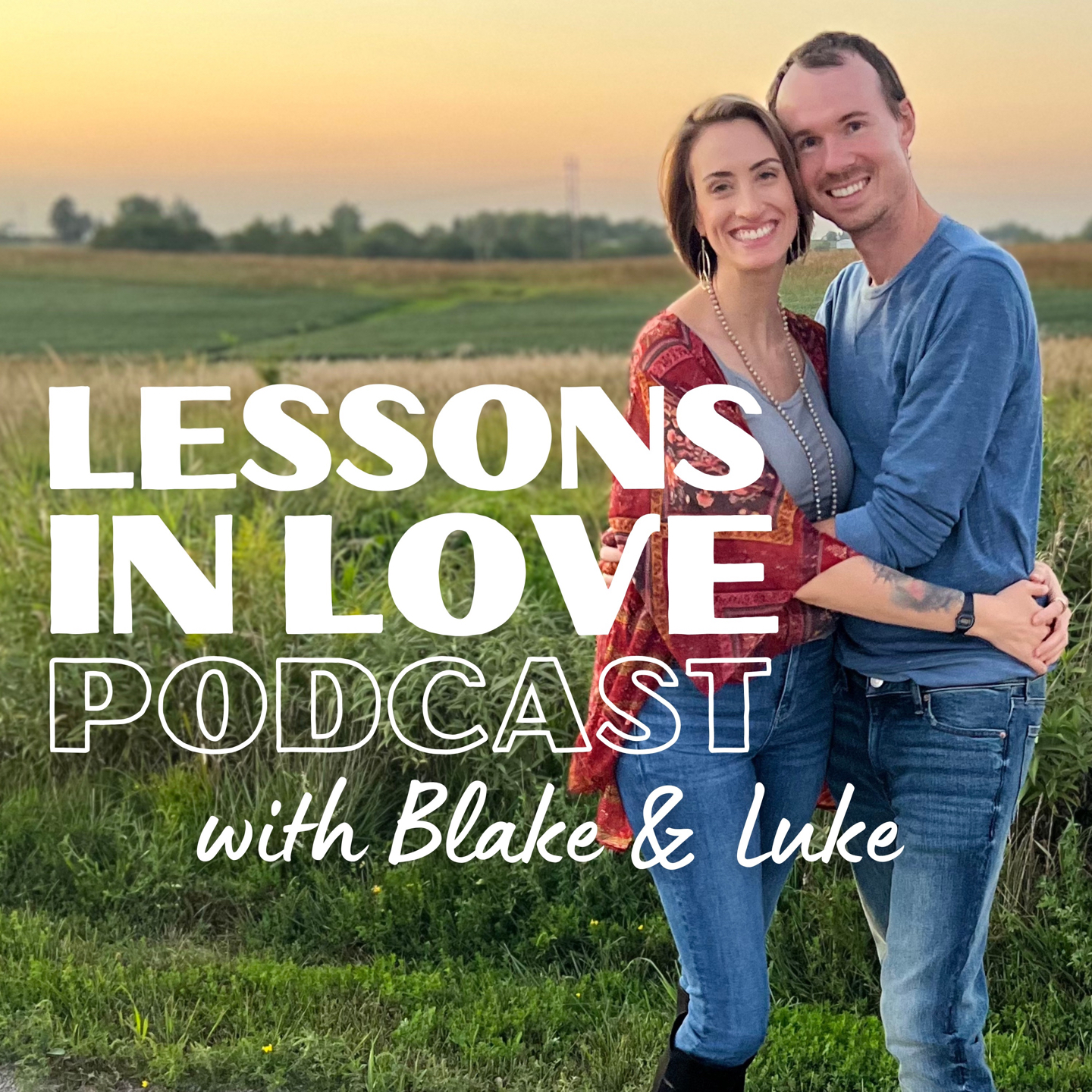 004. [Our Story Pt. 3] How We Had Hard Conversations to Move Through Commitment Issues
In the third and final part of Our Story, you'll hear us be extremely vulnerable about the doubts, fears, insecurities and judgments we had about one another that slowed us down in our commitment to each other. You probably won't hear anything like this from another couple online...(continued)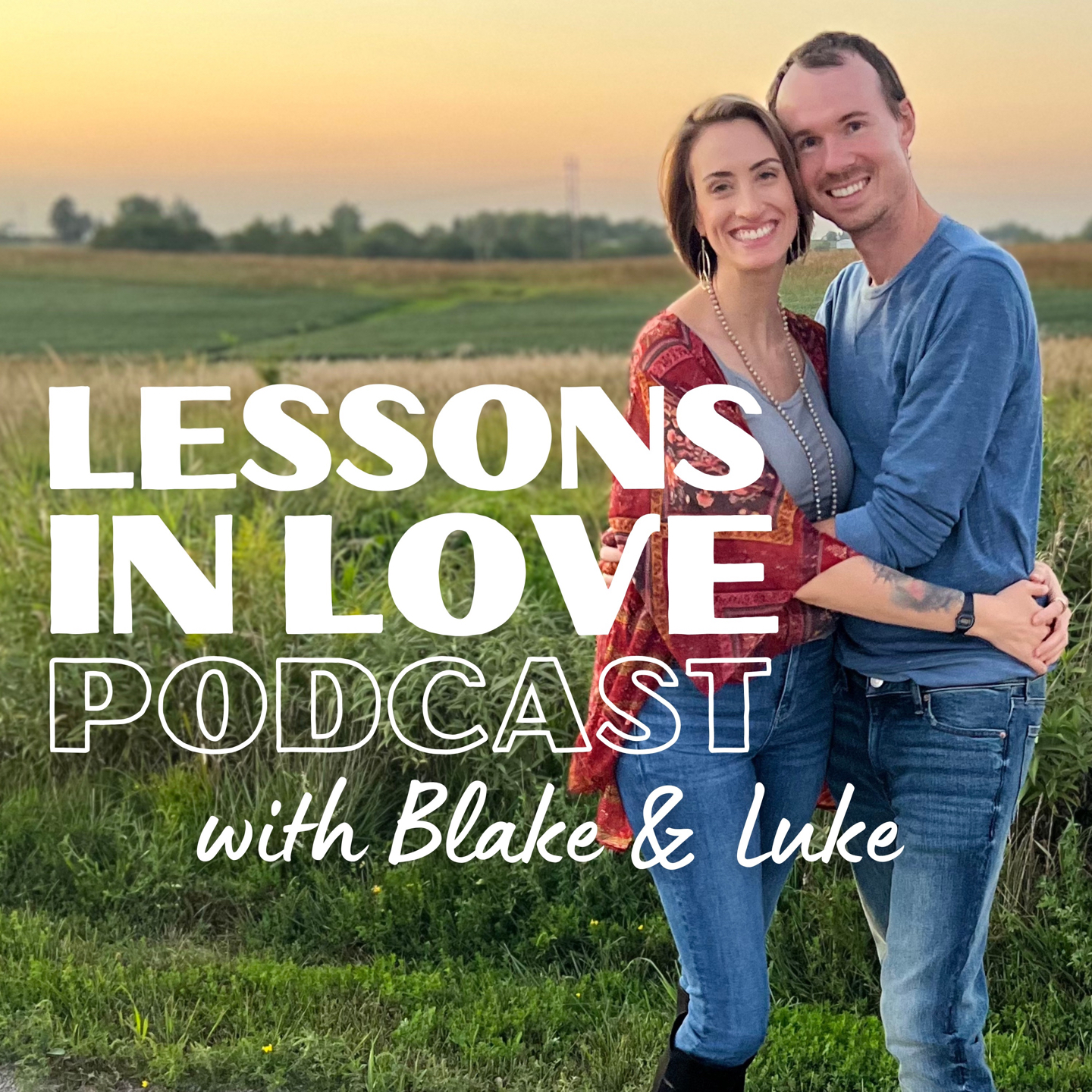 005. [The U-Haul Episode] Why It's a Bigger Risk to Say No to Opportunity
This is a special episode, pulled from a video we recorded IN the U-Haul after packing up my entire apartment to move me from Denver, CO to a small spiritual town in Iowa to live with Luke — just two months into our relationship. You'll learn more about why Blake decided to move...(continued)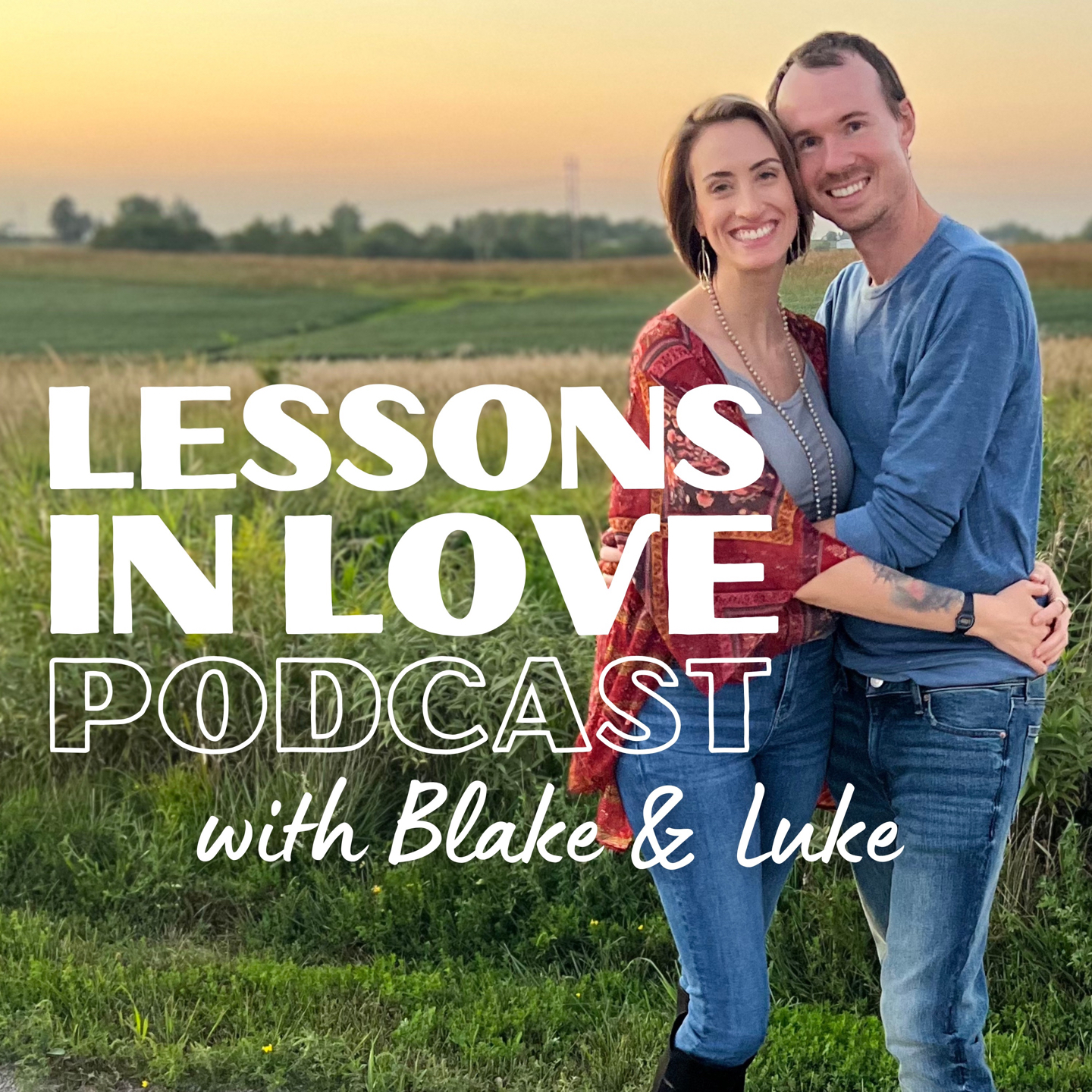 006. What is Active Listening & Why You Should Be Using It as Your #1 Relationship Tool
In this episode we chat about Active Listening - what it is, how to use it (in it's simplest form and even more advanced) to dissolve a tense situation or conversation, and to help your partner feel seen and heard -- so you can too. You'll also hear us use this tool in real time as we give deeper insight into how we've used it to help our relationship grow and become more intimate over time and practice - and how you can too... (continued)
 
FREE GIFT: Tension Resolution Guide for Couples
Ease tense situations with your partner using our Flowchart Guide! With this flowchart, you will be guided step-by-step on how to communicate -- to feel seen and heard, and dissolve tension - even when it's really difficult. We actually use this guide ourselves, so we know it works!